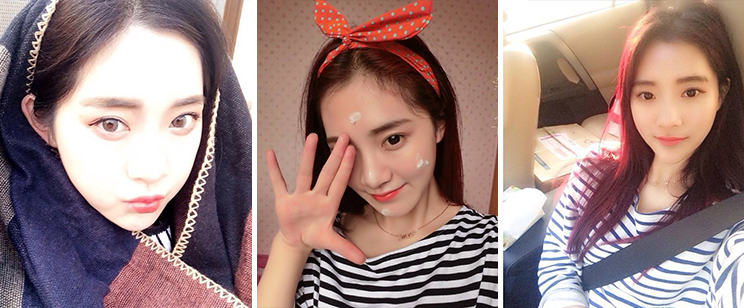 An unbelievably amazing transformation!
My beauty plan was not only to become more beautiful, but also to restore calibration into my bite.
1. The No-tie double jaw surgery
For this serious case of protrusion, mandibular prognathism will be treated for the protruding elongated jaw by correcting the upper and lower jaw through this surgery.
Not only will doing so aesthetically improve the jaw-line, but will treat any functionality issues.
2. V line square jaw surgery
T osteotomy and V line square jaw surgery to create a petite, cute and appealing face shape
3. V3 lifting
Simultaneously working the fat, skin, and muscle along the jaw line for a perfect V
4. Dental correction
Post surgery orthodontic treatments to rearrange and realign the teeth in order to restore calibration back into the bite.