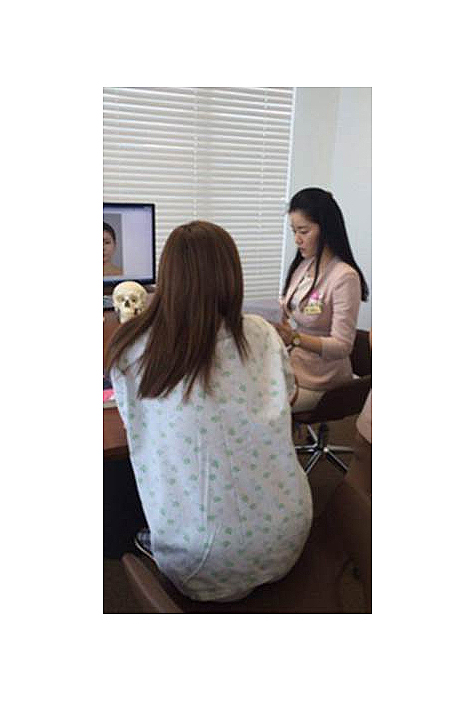 I've been searching and going to many hospitals but couldn't find any other hospitals that looked better and more reliable than ID Hospital.
Most importantly, all of the staff members were very friendly.
And also, because I am incapable to speak Korean fluently, the hospital provided a Mongolian language service for me!
It was very helpful and so I was able to have the consultation in an easy and comfortable environment.
For that I know, they also have other language services, such as English, Chinese, Japanese, Vietnamese, Arabic and Thai.
And I'm pretty sure that all the interpreters would be at the native speakers' level, because the Mongolian interpreter was a native speaker also! So there will be nothing for you to worry if you can't speak Korean!