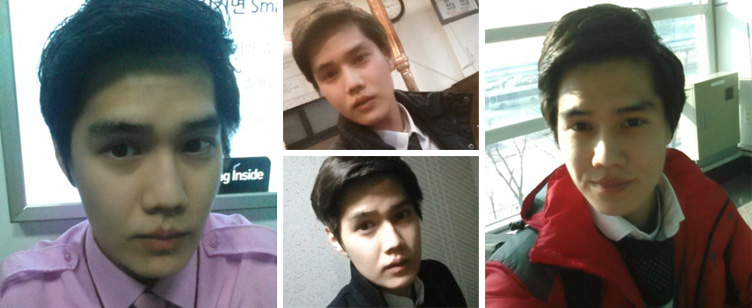 No swelling left anymore, everything went back to normal.
Post orthodontic treatment is almost finished too.
I'm going on a lot of trips alone these days.
Also working out and sometimes climb mountains.
I think I have became a different person.
I've gained a lot of confidence and now have a great attitude towards my life.
I'm greatly happy about my appearance now.
It is like Two jaw surgery gave me another life.