Karen's Real Self-Camera Review
Karen
Symptoms : Asymmetrical wide-jaw
Surgeries performed : No-tie Double jaw surgery, V-Line


Before surgery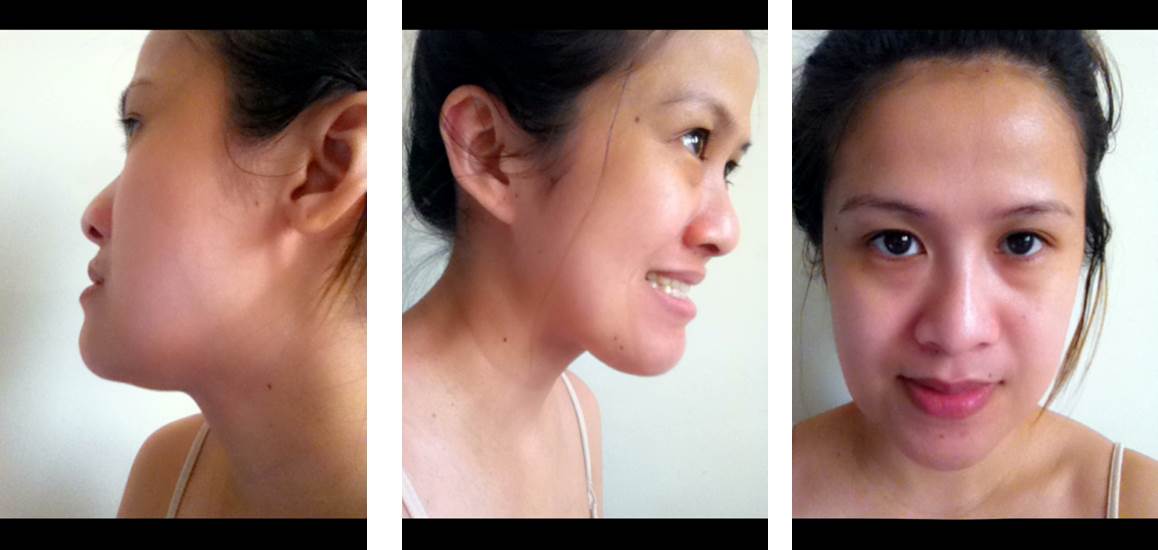 Hello, I'm Karen from Philippines and I'm a nurse.
I decided to do an orthognathic surgery, which is also called double jaw surgery.
I underwent this surgery combining with the V line surgery, as I wanted my chin to be more sharpened. Of course I chose to do the surgery for aesthetic reason, wishing it gives me a feminine looking.
But aside from that, I really needed this two jaw surgery because of the severe discomfort I had when talking and biting, due to asymmetry jaw structure, which tended to shift to my left side of the face.

Consultation Day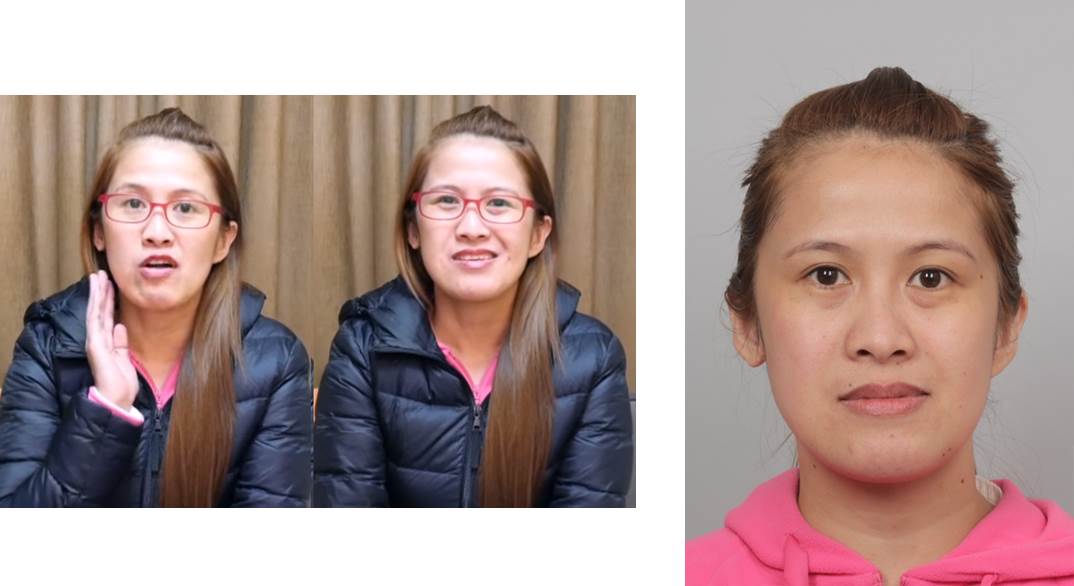 So I went to ID Hospital for a consultation! Every staff members were very warm and friendly.
I was introduced to an interpreter and she assisted me for the whole surgical procedure from consultation to discharge, which was very impressive.
Consultation with my consultant and Dr.
Park was great and I felt very relieved afterwards.
Oh, and it took a week until the surgery because of the wafer impression mold preparation.

4 weeks from surgery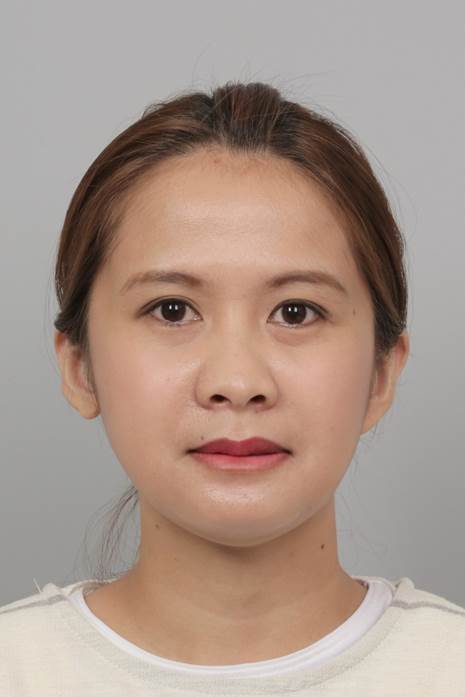 This is when it had been almost 4 weeks after the surgery and this photo was taken before I leave Korea.
I had to visit the hospital for a few times for check-ups with the doctor, treatment and swelling care.
I still had big swellings then but was very excited to look at myself in the mirror and see the corrected jaw! The doctor told me that the jaw will get slimmer overtime and I couldn't wait to see the final result.

3 months after surgery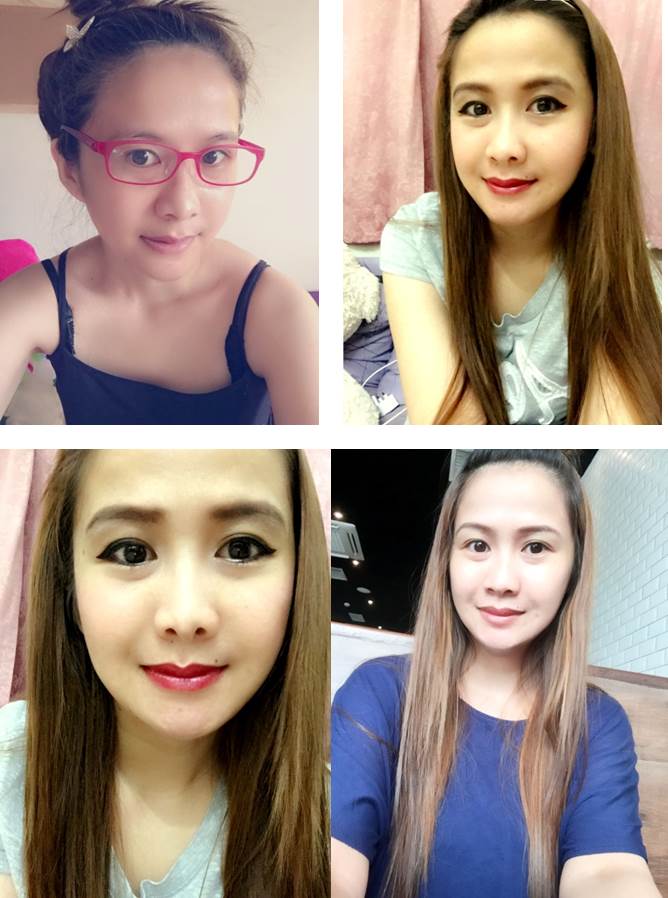 Ta daa- it is 3 months after the surgery and I''m so happy with the result!
Now I don't feel any pain or discomfort at all and also started to eat hard and chewy food.
Swelling is almost gone and all my friends are very surprised with the result.
I'm glad that I got to know about ID Hospital and I feel more confident with this lovely result!
I definitely recommend ID Hospital for people concerning about their jaw problems.
Thank you!

Video