Ha Na Hong's Real Self-Camera Review
Ha Na Hong
Symptoms : Square jaw, big cheekbone, big face, unsatisfactory rhinoplasty
Surgeries performed : Mini v-line surgery, cheekbone reduction, revision of rhinoplasty


Before surgery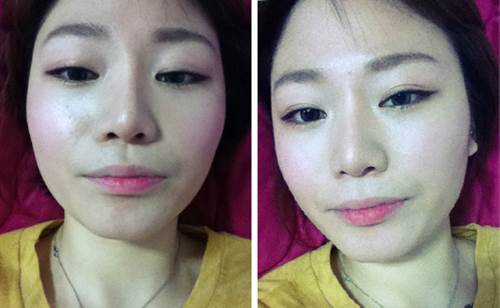 I had rhinoplasty one and a half years ago, at another hospital.
But the tip of my nose had collapsed so I needed a revision surgery

Apart from that, I had one more concern, my big face!!!!
I had a square-shaped chin and protruded cheekbone,
so I decided to undergo the surgeries at ID to get rid of these facial complexes!!

Surgery day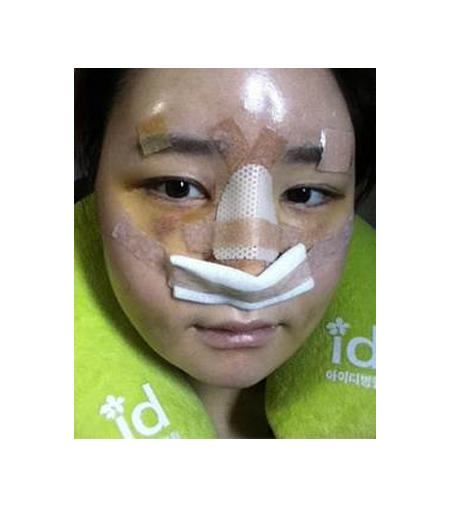 My surgery was scheduled for 9am and had the final consultation before the surgeries.
I was nervous when I was on the way to the operation room.
After the surgeries, my face was swollen and had bruises.
While I was awaking from the anesthesia, I asked Dr. Ji Hyuk Lee if my surgery went well lol
I have a sensitive skin, so I easily get bruises but when I looked in the mirror I was a bit shocked because it didn't look like myself!!!!
HAHAHAHAHA

1 week after surgery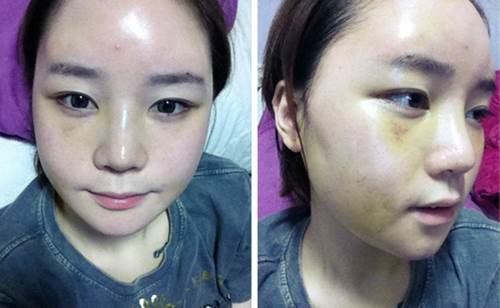 The stitches on my cheekbone and back of ear areas were removed and also the cast on my nose was taken off!
I felt so good and happy.
I had swellings and bruises until then so I didn't look pretty. BUUUT, don't I look better than before? heehee
And after removal of the sprint on my nose, I got a skin care.
It was very soft and nice 

1 month after surgery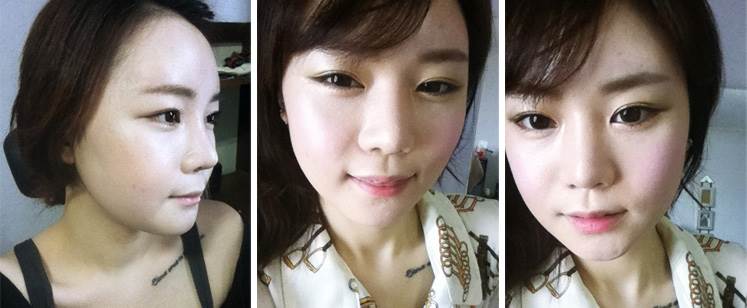 It's when it had been a month post the surgeries!
My face was still swollen but I looked so much better compared to my look on the surgery day.
I was able to hang out, wear makeup and contact lenses.
My mouth looked like it was protruding before the surgery but now it looks very normal.
Even my friends told me so!

2 months after surgery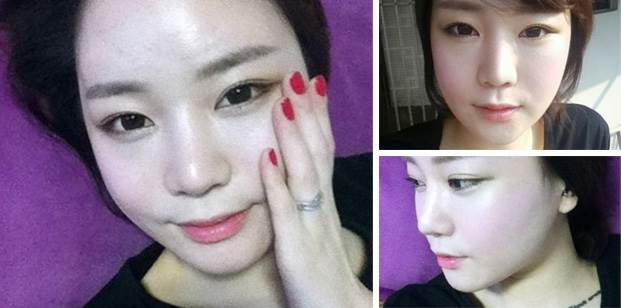 Most of the swellings were gone then!
And the best part was my nose!
It looked very natural and it was hard to tell that I got rhinoplasty and still! lol
When I compare my current look to the photos before surgeries, I can tell my uneven facial line has improved,
especially, the cheekbones that were protruding!

3 months after surgery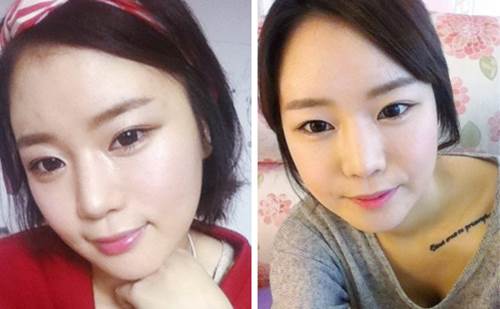 Time flew!
Swelling on my face continuously subdued day by day 
My mom is so proud of my patience and makeover so she tells her friends all the time hahahah

6 months after surgery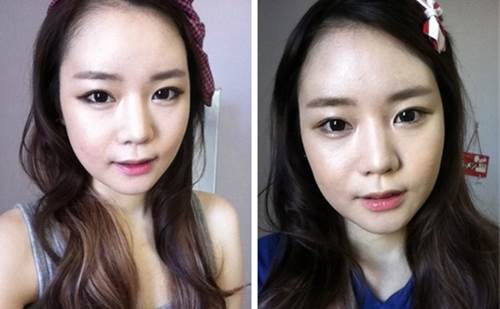 6 months!
I think my recovery speed was faster than other patients.
I've recovered faster than when I got the rhinoplasty for the first time.
May be because the surgery went successfully this time!!
I've been so happy after surgeries with my now look

I sometimes hang out in Garosu-gil and pass by ID Hospital.
I miss the doctors at ID so I will visit them next time I go to Garosu-gil <333
Hope my review helped you guys out~ 