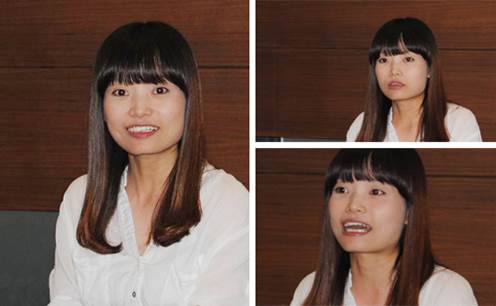 Hello~ I'm Fei Fei from China!
My facial complex was the wide and flat face.
In China, more people are interested in having v-line shaped face than Korea!
I always wanted to have a slim and contoured-face, like Pan Bing Bing or Angela Baby.
So, I decided to visit ID Hospital!
I felt a bit nervous and afraid before the surgeries but when I imagined how I would be like after all these surgeries, I was just so excited lol
And I couldn't wait to get the surgeries done!