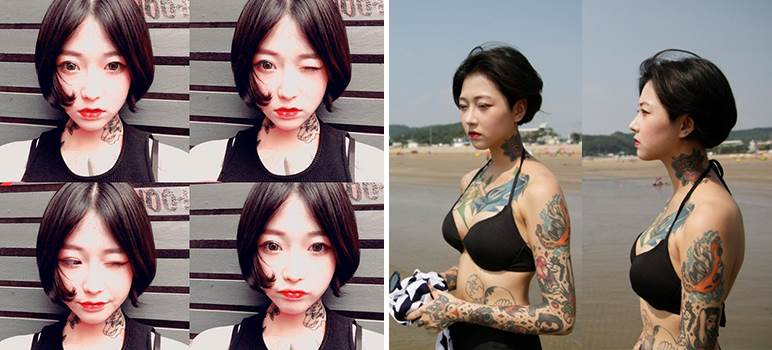 These are the most recent photos.
I've been to beach this summer, and it was the first time for me to wear
bikini instead of baggy clothes at beach.
How is it? I really liked it.
I got so much more confidence as my breasts became bigger.
I tell people that I've got plastic surgery since I'm not a type of person
who hides that I've done plastic surgery and people are mostly wondering
about the swelling, recovery and ask me if it is scary or not.
I didn't really have bruises or swellings, and it wasn't hard for me at all.
From before surgery to after surgery care, I could feel that they are caring me properly.
I always tell my friends to get surgery at ID Hospital if they are considering it.
I will get my surgeries done at ID Hospital even when I can go back to then.