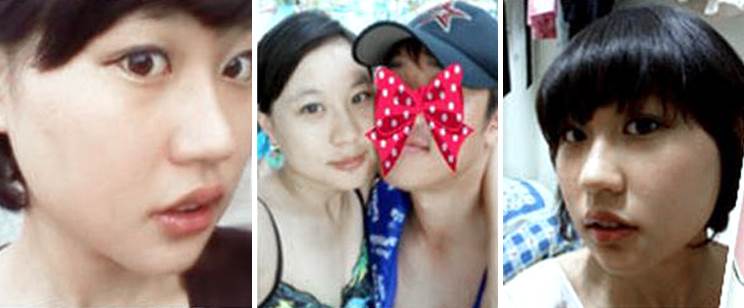 It's been 20 days since I got the surgery.
My face has been recovered well.
My facial shape looks very natural, but it still feel stiff.
But, I'm very satisfied with the surgery result.
Because my friends tell me I look so much better than before.
Ah! I will tell you something.
When I was on the way home from Seoul, a guy next to me kept asking for my number.
He told me that he had never seen any girl who is prettier than me lol
He thinks I really look pretty.
I will take good care of my skin.
I will have a prettier look!